East Shore Transportation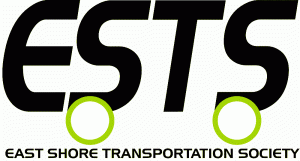 East Shore Transportation
Highway 3A, Crawford Bay, BC
estsbus@gmail.com
The East Shore Transportation Society is a non-profit society serving East Shore Kootenay Lake residents and visitors. We operate an 11-passenger bus to assist people with their transportation needs.
Our bus and qualified driver are available for rent by the hour, as well as individual rides available on our scheduled trips. We offer reasonable rates, subject to demand. Please contact us to discuss your request and how we may be able to accommodate.
All aboard!
TRAVEL BOOK
Read our visitors guide online or order a copy of the official visitor's guide and map for our region.