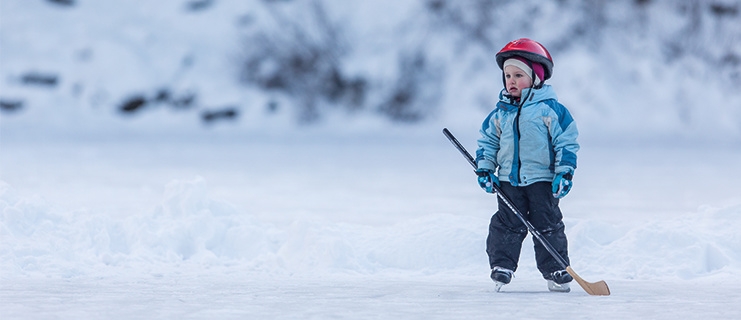 You are here
Winter Sports
There's more to our winter than just skiing and snowboarding!
Mild temperatures and huge snowfall encourage everyone outside during the winter months. Whether you're tobaganning at Balfour Golf Course, snowshoeing, fat tire biking, snowmobiling, or sledding, we've got kilometre after kilometre of trails for you, and great places to stay at the end of it.
And even if you're staying indoors there's many options for skating, hockey and curling, with several clubs and community centres in the region.