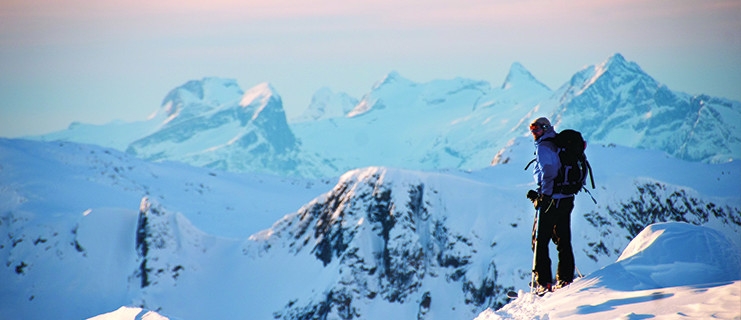 You are here
Backcountry Skiing
The Best Backcountry Skiing on the Planet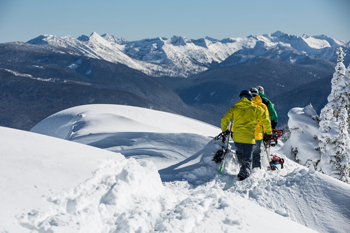 As the Cat Skiing Capital of the World, we know our backcountry skiing. The region is on the "Powder Highway", bringing together 50 ski-related businesses and eight resorts under one snowy umbrella.
Rogers Pass and Kootenay Pass offer some stellar tracks, while Whitewater Ski Resort near Nelson and RED Mountain Resort near Trail are within easy reach.
Deep Lines Guiding Service and Summit Mountain Guides specialize in day tours and introductory backcountry trips, and offer multi-day adventures and heli-assisted touring.
Kootenay Backcountry Guides is another great source for backcountry ski and snowboard guides. They also provide avalanche education training courses run through Avalanche Canada.
You can also access our backcountry on cat and heli skiing adventures.