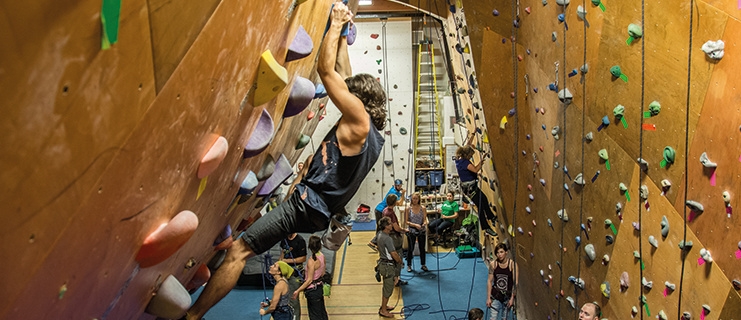 You are here
Indoor Sports
Despite the range of outdoor opportunities, sometimes you just need to play indoors!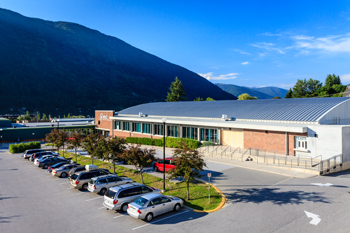 Nelson's NDCC (Nelson and District Community Complex) has a hockey arena, swimming pool (with kids pool, hot tub, waterslide and sauna), weight room, fitness classes, and more. The aquatic centre (pool area) had its grand reopening on October 17th 2016 after an extensive renovation and renewal project.
Indoor skating is offered in Kaslo as well as at the Civic Centre in Nelson—Canada's oldest and longest running community arena.
Curling clubs also welcome you in both Kaslo (Kaslo Curling Club) and Nelson (Nelson Curling Centre), with lots going on throughout the season.
And indoor climbing has a new home, The Cube, run by the Kootenay Climbing organization. It's located at the Tenth Street Campus of Selkirk College in Nelson.
Multi-purpose gym activities are served by Selkirk College's Mary Hall in Nelson, which also has a large fitness centre. Basketball, volleyball, floor hockey, indoor badminton, and other indoor sports are all supported at scheduled times. There is also an active seniors group that meets regularly.
Nelson & District Community Complex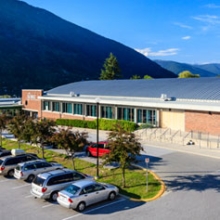 A beautiful facility that offers a full gym, weight room, studio, ice arena, lap pool, leisure pool, hot tub, sauna and steam room. 
305 Hall Street  |  250-354-4386
Kaslo Arena and Curling Club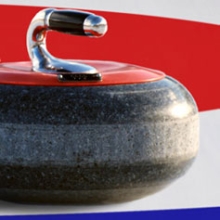 The Kaslo Curling Club and the Arena are vibrant facilities that cater to locals and visitors. Give us a call or stop in and throw a few rocks or shoot a few pucks. 
517 Arena Avenue  |  250-353-7689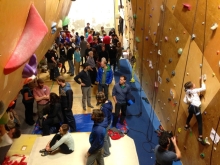 The Nelson Climbing Association has a new indoor climbing centre up at Selkirk College. Our climbing community is excited about The Cube! 
Selkirk College, Tenth Street Campus, Nelson