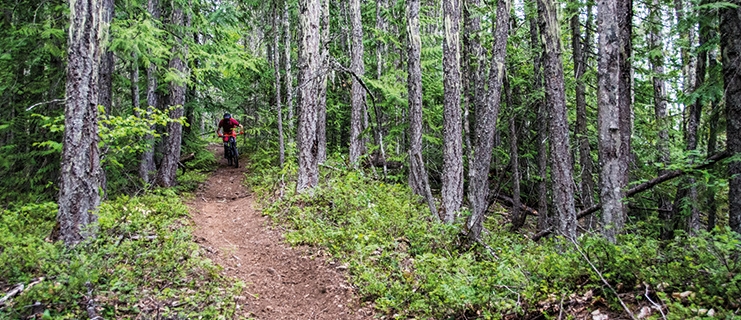 You are here
Travel Guides and Charters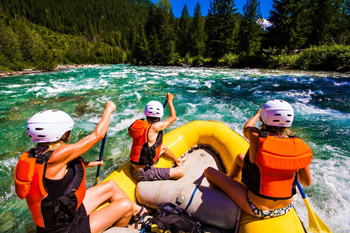 Fishing charters, rafting guides, backcountry guides, bike tours and more are all offered in the region. Our listings below show some of the experienced resources on offer.
Alternatively, take a self-guided tour of our buildings, streets and neighbourhoods. Our digital map for an adventure or heritage walking tour is available online, or you can get a physical copy at the Kaslo or Nelson's Visitor Centre.
At Summit Mountain Guides, we offer professional mountain guiding services and instruction for the vertically inclined. Our winter and summer programs include beginner to advanced mountaineering, backcountry ski touring, ice climbing, rock climbing, trekking and hiking trips.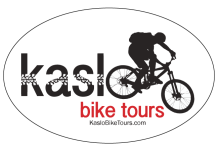 Explore pioneer routes and ruins of the booming silver mining days or experience the thrills of our X-country and downhill sweet single track. All of our tours are guided by friendly, knowledgeable local guides. 
Kootenay Backcountry Guides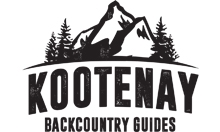 Kootenay Backcountry Guides is your local source for ACMG backcountry ski and snowboard guides. We provide epic backcountry experiences.