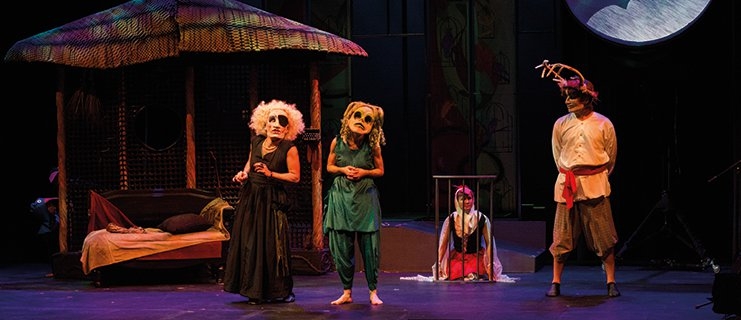 You are here
Theatres
Vibrant Live Performances in Heritage Theatres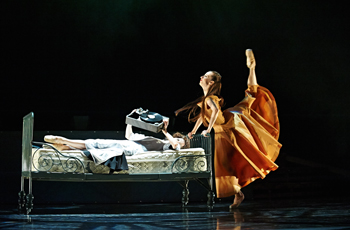 Theatre and live performances are well represented in the region, with dedicated organizations bringing in the best on offer.
Kaslo's Langham Cultural Centre offers contemporary and traditional exhibits and performances. It was also recently voted as one of BC's Best Buildings by the Architecture Foundation of BC.

In Nelson, be sure to make time to visit both the Civic Theatre (movies, both alternative and Hollywood blockbuster) and Capitol Theatre —both lovingly restored by dedicated community organizations.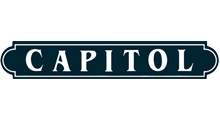 A landmark, a historical building and a remarkable theatre to come relax and enjoy some live entertainment. 
421 Victoria Street  |  250-352-6363

With a state-of-the-art sound system and screen the Civic Theatre has captured the hearts of local residents and movie enthusiasts from across the continent. 
719 Vernon Street  |  250-352-5833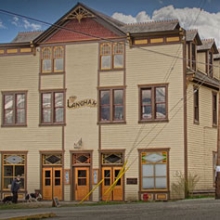 Over the past 4 decades, the Langham Cultural Society has provided gallery shows, theatre, concerts, films and performances, poetry and prose readings, and workshops. 
447 A Avenue, Kaslo  |  250-353-2661