You are here
Fishing
Spring and Fall Fishing Derbies on Kootenay Lake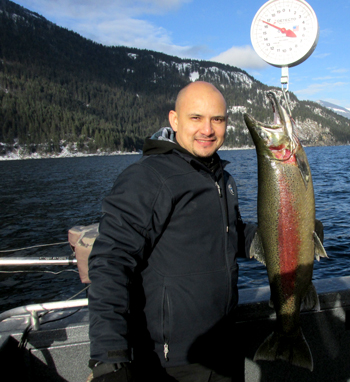 Each spring and fall, Kootenay Lake hosts fishing derbies, offering prizes and fun for all. The competition has increased dramatically each year, with this year's cash prize for first place in the Thanksgiving Derby at Woodbury Resort standing at $4000.
Tickets sell out every year for this and other fishing events in the area, so plan ahead.
Look through our annual events to see the fishing derbies in the area, or check out our recreational fishing page for more angling resources.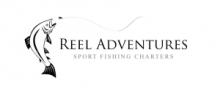 Year Round fishing! With over 20 years experience, we offer guided fishing trips or sight seeing tours on World Class Kootenay Lake.