Finding Awesome
OUR REGION
Located in the southeast corner of British Columbia, along the magical shores of Kootenay Lake, this region is an inspirational mecca for foodies, art-goers, music lovers, history buffs and adventure seekers.
Discover the East Shore from Wynndel to Riondel, cross the glacial-fed Kootenay Lake over to Balfour, on a free ferry, and journey along the shoreline to Ainsworth Hot Springs, Kaslo, North Kootenay Lake and Nelson BC.
 
Kootenay Lake Road Trip App
Fun and informative self-guided audio tours around the region. You can enjoy the tours in your car, walking or riding.
Choose your own adventure!
Discover all the local events on the Kootenay Calendar - click below.
Image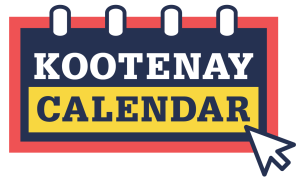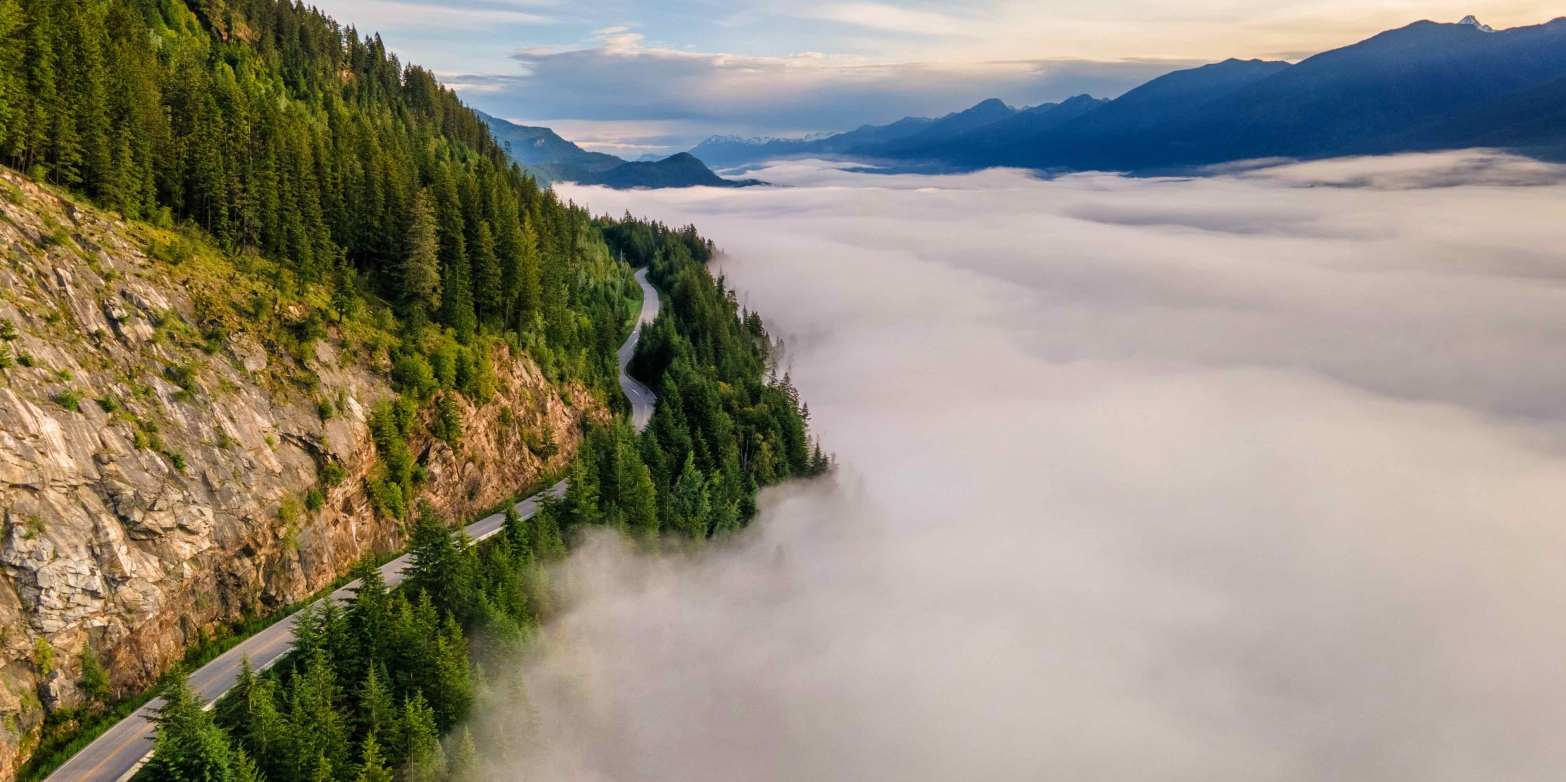 The Story of Kootenay Lake
The Nelson and Kootenay Lake region may be one of the rarest ecosystems on the planet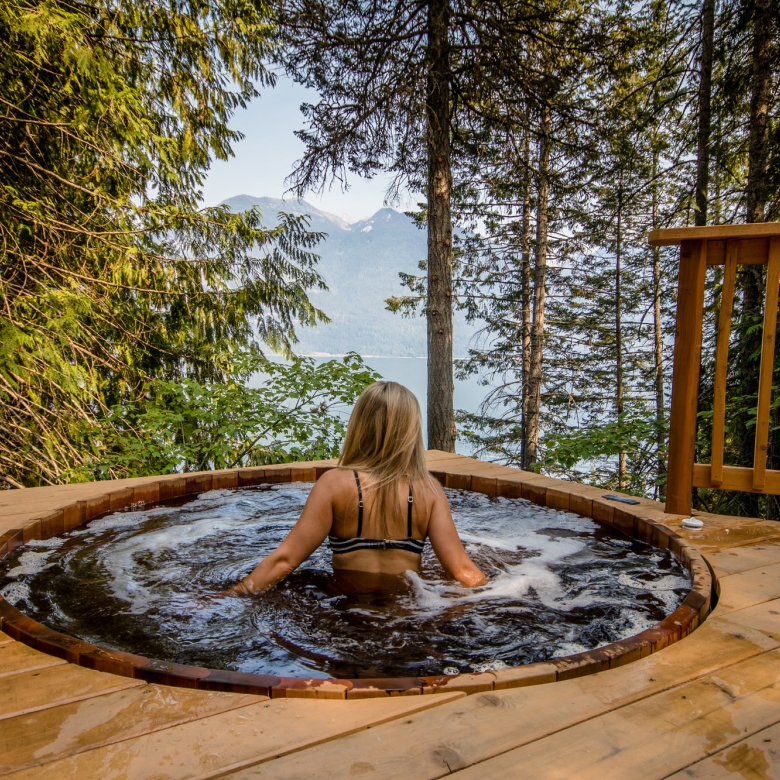 Chill & Relax
Finding "ahhhh" is easy here. From multiday retreats to short moments of peace and quiet, you'll find it all around Kootenay Lake.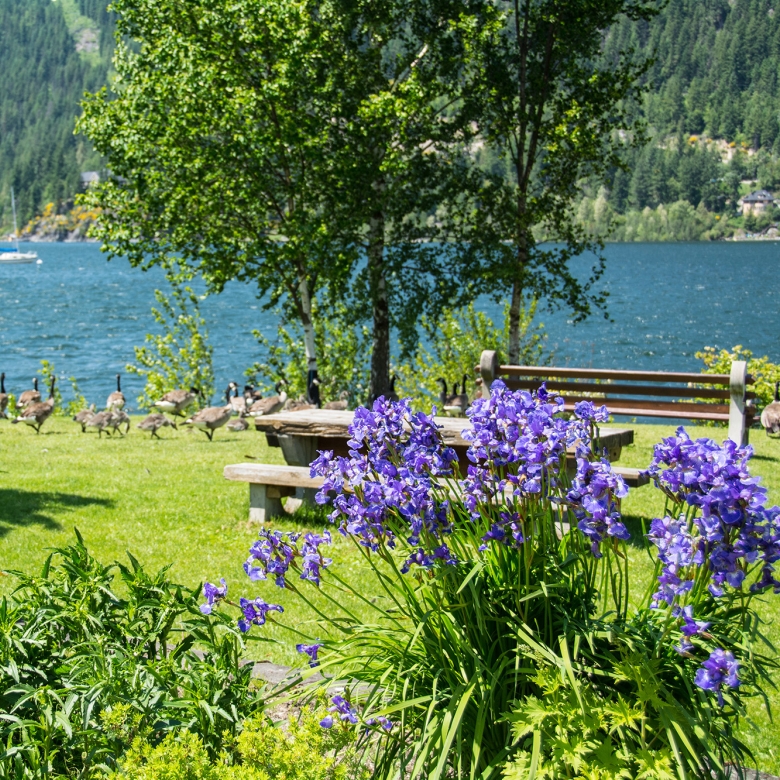 Spring Activities in Nelson BC
Spring offers a flowering of activities, attractions and recreational opportunities around Kootenay Lake.
TRAVEL BOOK
Read our visitors guide online or order a copy of the official visitor's guide and map for our region.