Finding Awesome
OUR REGION
Two mountain ranges, six communities, and one awesome experience of culture, outdoors and relaxation.
Come discover the East Shore from Wynndel to Riondel, cross the glacial-fed Kootenay Lake over to Balfour, on a free ferry, and journey along the shoreline to Ainsworth Hot Springs, Kaslo, North Kootenay Lake and Nelson BC.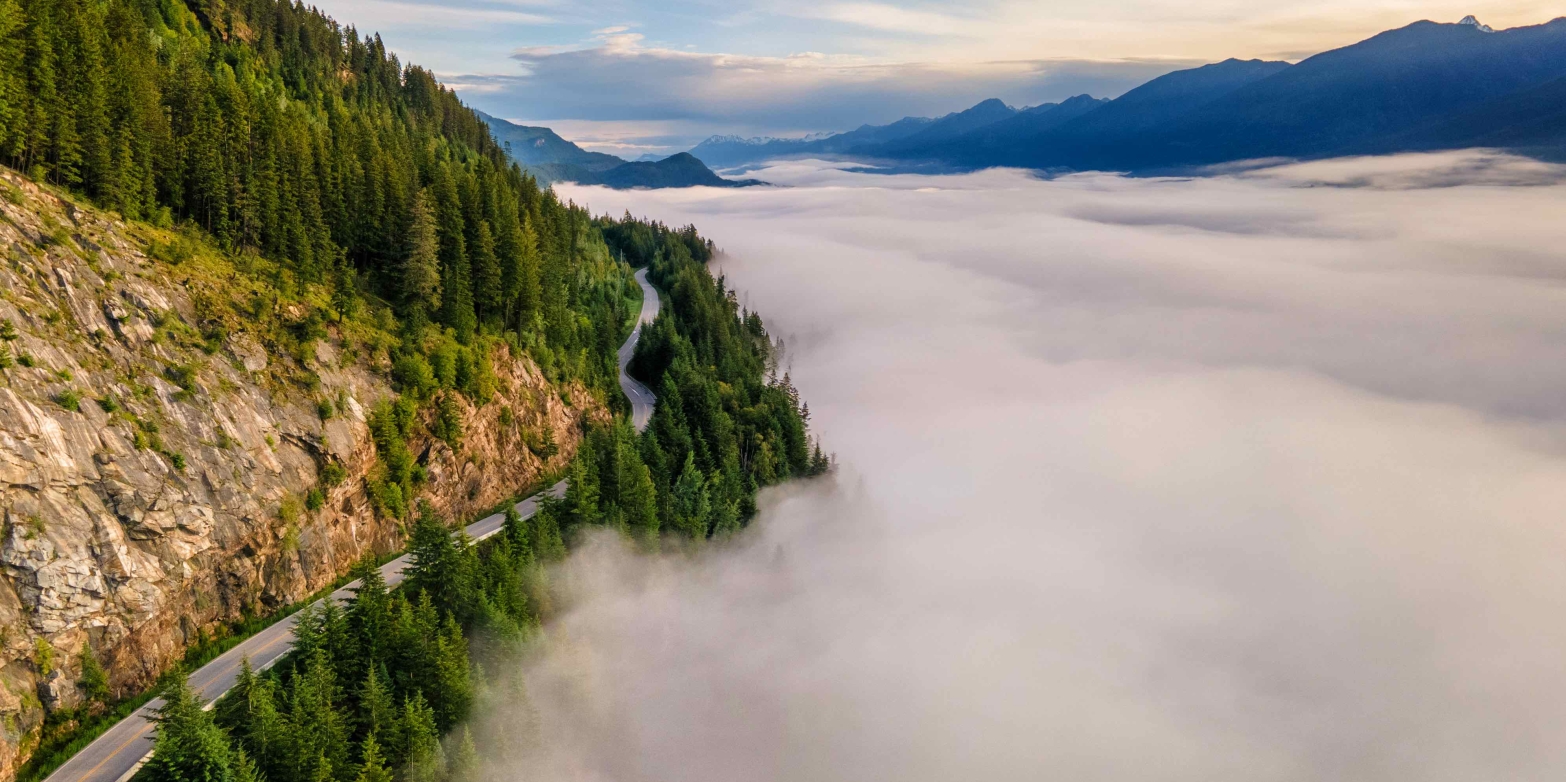 The Story of Kootenay Lake
The Nelson and Kootenay Lake region may be one of the rarest ecosystems on the planet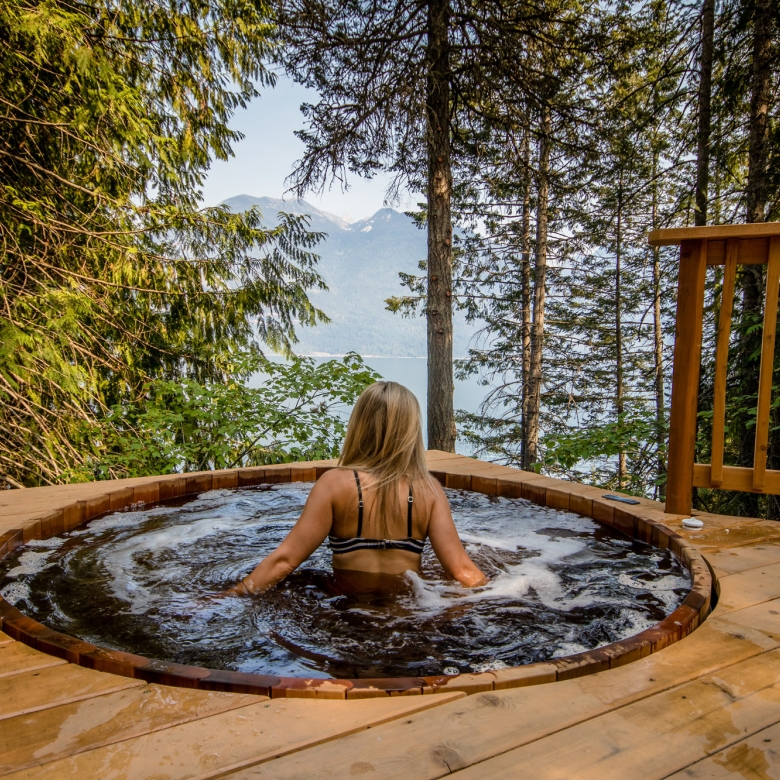 Chill & Relax
Finding "ahhhh" around Kootenay Lake is easy
From multiday retreats to short moments of peace and quiet, you'll find it all around our region.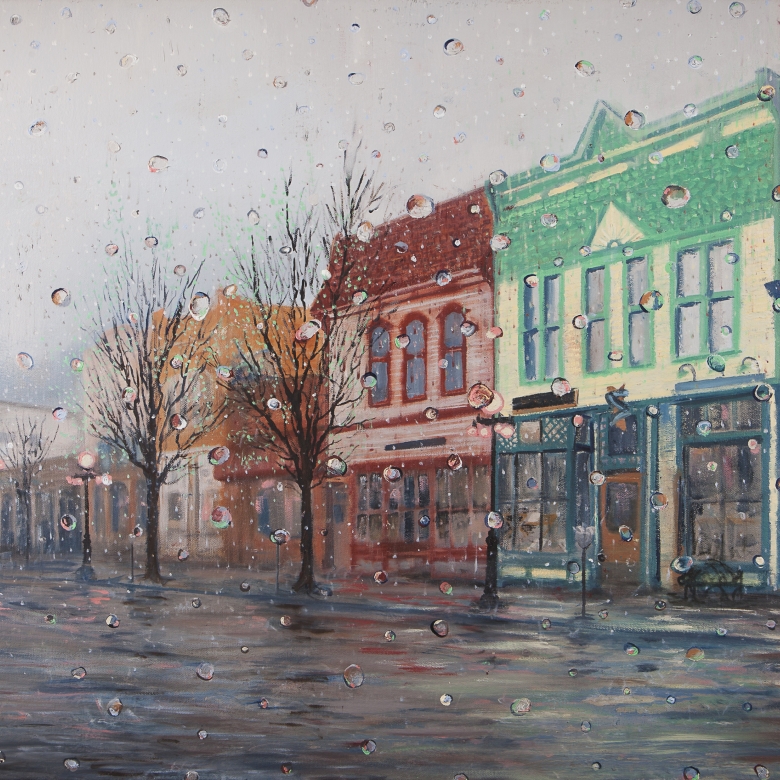 Rainy Day Activities
The Kootenay Lake region is usually sunshine and rainbows. But when the odd shower rolls in, here are some top suggestions to help you make the most of your time, rain or shine.
TRAVEL BOOK
Read our visitors guide online or order a copy of the official visitor's guide and map for our region.