Finding Awesome
Our Region
Located in the southeast corner of British Columbia, along the magical shores of Kootenay Lake, this region is an inspirational mecca for foodies, art-goers, music lovers, history buffs and adventure seekers. 
Discover the East Shore from Wynndel to Riondel, cross the glacial-fed Kootenay Lake over to Balfour, on a free ferry, and journey along the shoreline to Ainsworth Hot Springs, Kaslo, North Kootenay Lake and Nelson BC.
Explore the places, people and their passions in the inspiring Our Place video series. 
Visual Stories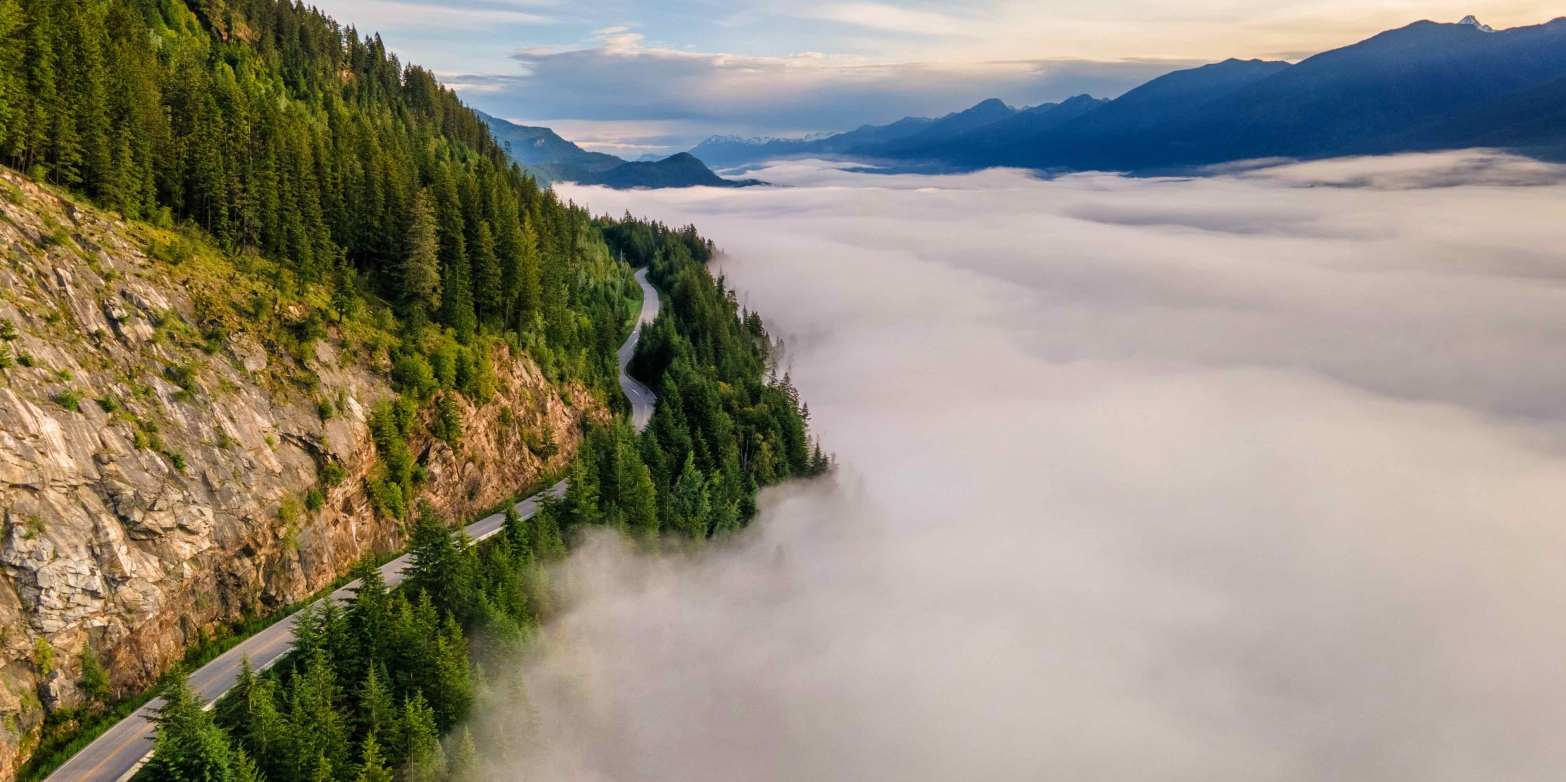 The Story of Kootenay Lake
The Nelson and Kootenay Lake region may be one of the rarest ecosystems on the planet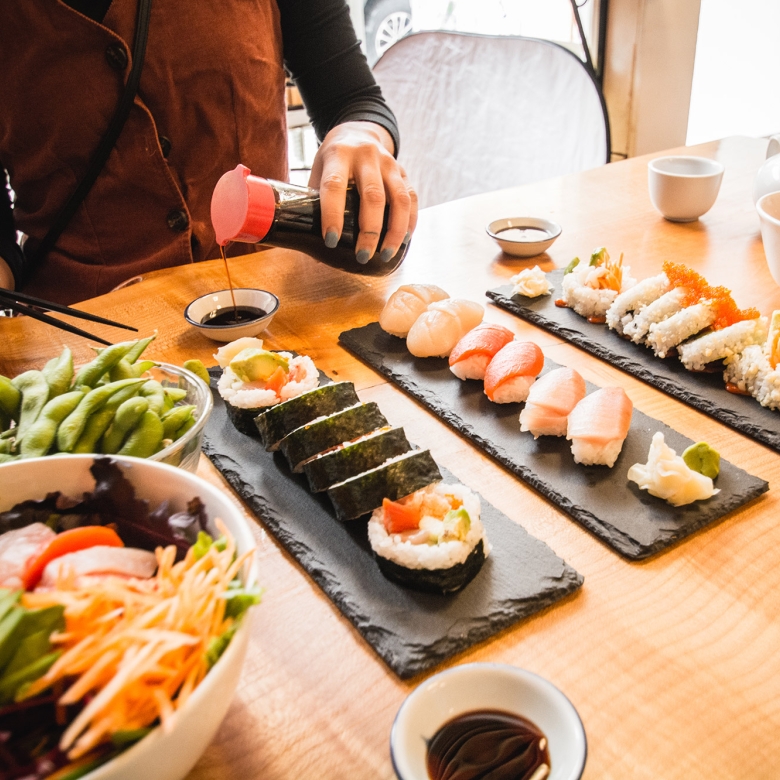 Fresh Flavours
From craft breweries to character cafes, artisan bakeries to independent restaurants, and outdoor markets to indoor eateries, true local flavour is the name of the game.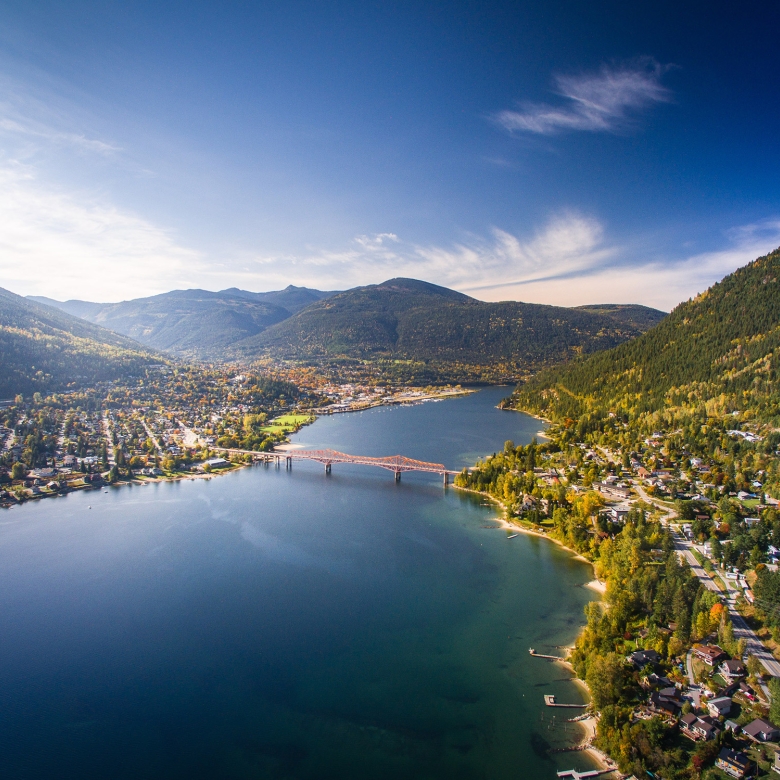 Top Reasons to Visit in Fall
Vibrant colours, beer, coffee, markets, and more top our list for top reasons to visit in the Fall.
TRAVEL BOOK
Read our visitors guide online or order a copy of the official visitor's guide and map for our region.