You are here
Like a Local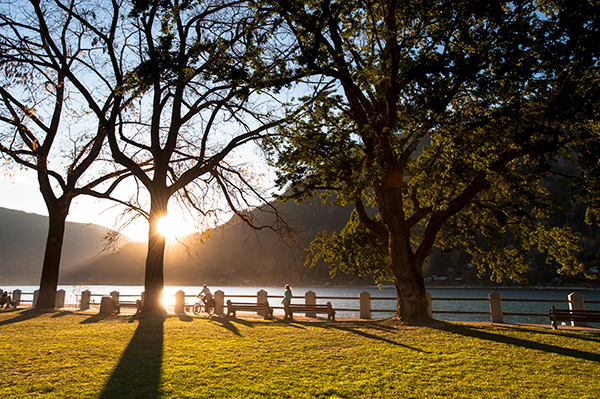 ~ Authentic Experiencer ~
Discover. Enjoy. Seek and Find. Experience the local lifestyle and rich heritage that continues to shape this mountain paradise.
Explore
Local Parks – Enjoy a scenic walk along Nelson's Lakeside Park or Kaslo Bay Park
Hike Pulpit – Short but steep, the local's favourite trail offers spectacular views of Nelson
Downhill & Nordic Ski – Follow the locals to powder stashes and scenic ski trails at Whitewater Ski Resort or deep in the backcountry
Downtown & Boutique Shops – Wander historic main streets bursting with one of-a-kind shops
Golf – Four local courses offer memorable views and a mountain golf experience
Stay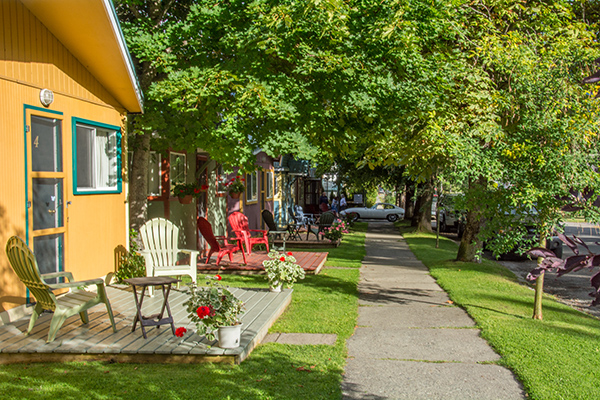 Dine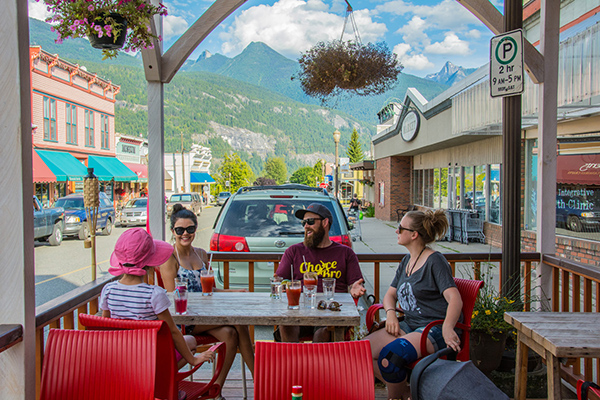 Find out what kind of traveller you are by doing our fun Traveller EQ Survey, created by Destination Canada.